Intro to CIS CSC 5
Secure Configurations for Hardware and Software
Establish, implement, and actively manage (track, report on, correct) the security configuration of mobile devices, laptops, servers, and workstations using a rigorous configuration management and change control process in order to prevent attackers from exploiting vulnerable services and settings.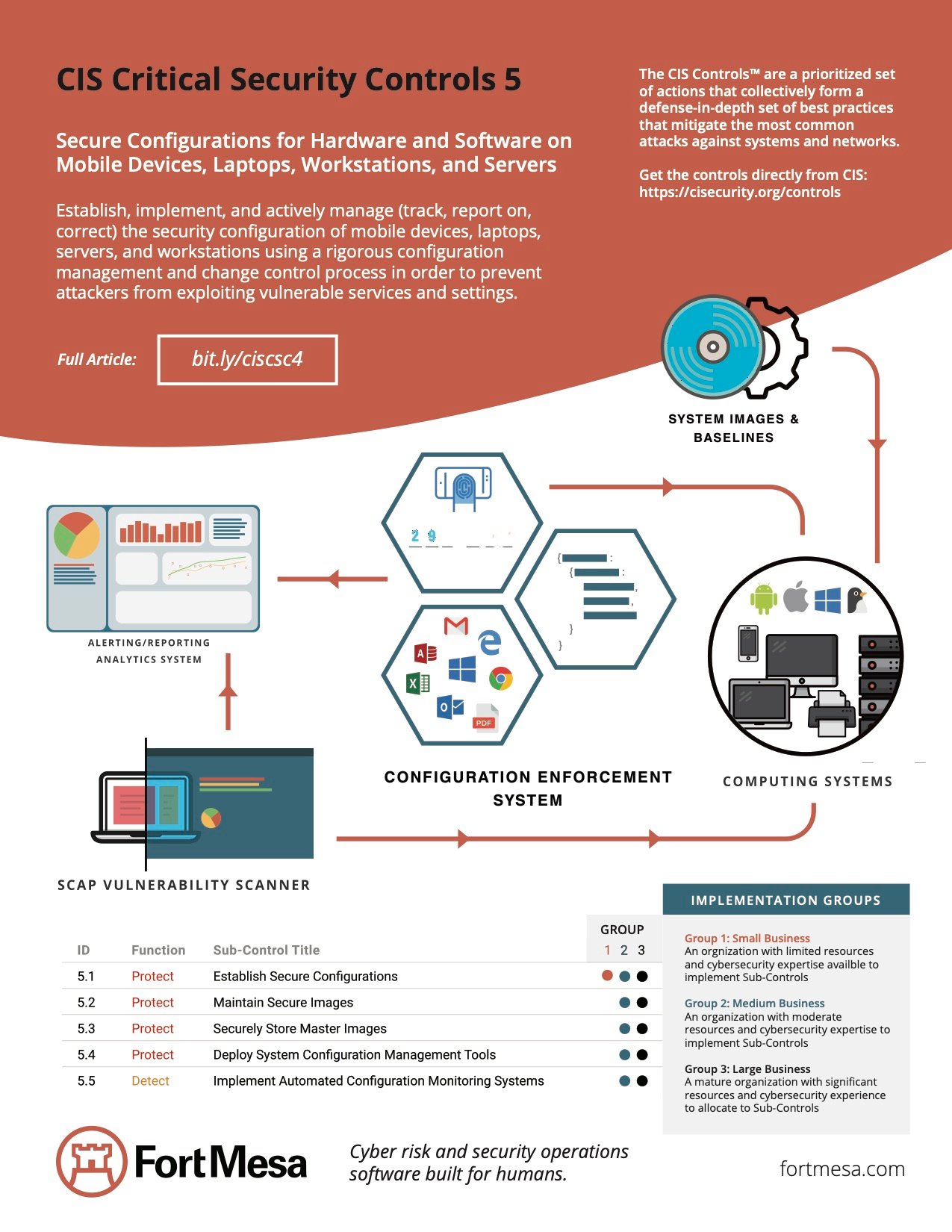 Intro to CIS CSC 2
Inventory and Control of Software Assets
Actively manage (inventory, track, and correct) all software on the network so that only authorized software is installed and can execute, and that all unauthorized and unmanaged software is found and prevented from installation or execution.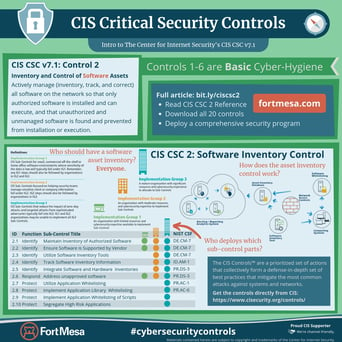 Teambuilding 101
Ingredients of an Effective Security Team
Cyber defense is a team sport with varied roles that need to be filled in a balanced way. Let's take a high level look at what it takes to successfully orchestrate a security team.