SP Security Service Automation
Double your profit with cross-sell driven margin expansion
Learn how to drive MSP growth with a net-new security service offering. Answers common questions about security service delivery:
Why should I offer in-house security service?
How does this create so much value for me and my customer?
What should I bundle and how do I price my security service?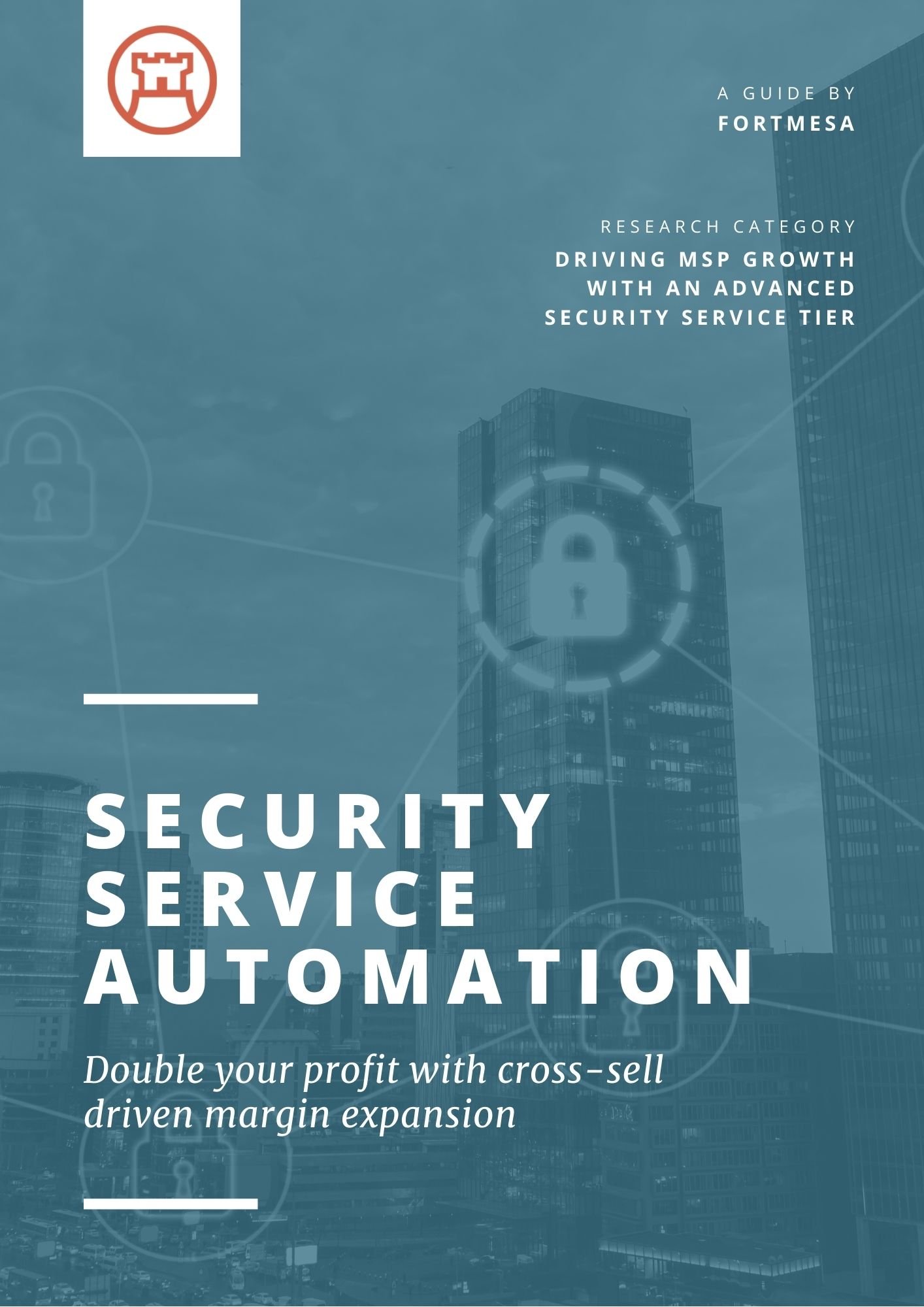 Intro to CIS CSC 5
Secure Configurations for Hardware and Software
Establish, implement, and actively manage (track, report on, correct) the security configuration of mobile devices, laptops, servers, and workstations using a rigorous configuration management and change control process in order to prevent attackers from exploiting vulnerable services and settings.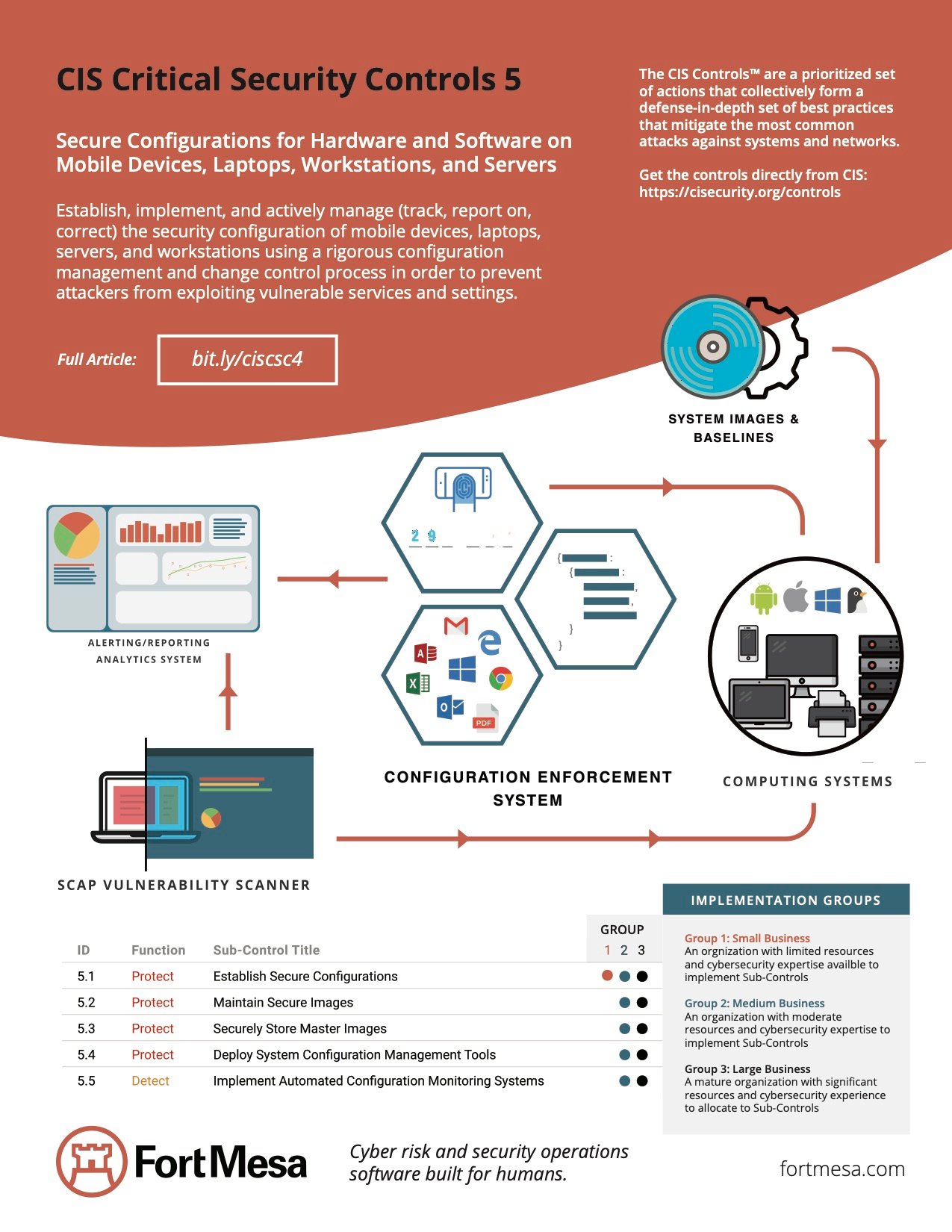 Teambuilding 101
Ingredients of an Effective Security Team
Cyber defense is a team sport with varied roles that need to be filled in a balanced way. Let's take a high level look at what it takes to successfully orchestrate a security team.